Source code updates and new versions of BrightSide
New & Noteworthy
30/6/12
Lluis Turró Cutiller
14.668
0
BaaS
BrightSide is getting new updates to stable modules. As a well-structured platform, changes spread among all parts, improving the whole. Wizard-like forms, welcome panels, summaries.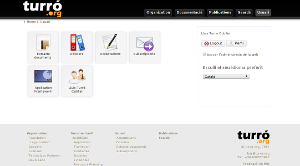 The goal, making things easy for final users, while keeping the scalability. Most of the improvements were include as self-contained plugged components.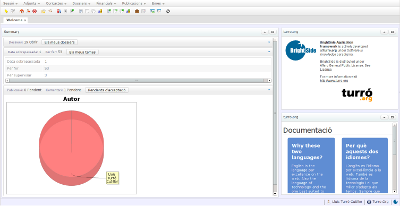 Welcome panel
Source code browsable at Full report.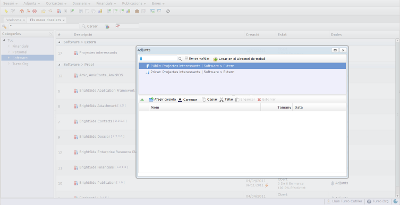 Dossiers with attachment dialog
My issues, on resolution wizard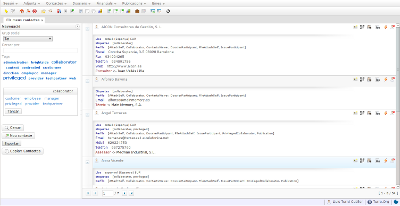 My contacts, vCard, QR-Code, Log, Activity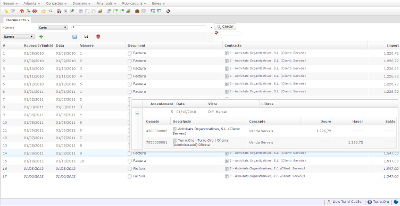 Financials documents with Register view
Comentaris